Norway's coolest "outhouse"
The artist Njål Lunde transformed the ablution block at Manglerud School from a creepy and unsightly building in the schoolyard into a burst of colour with motifs from Østensjøvannet lake.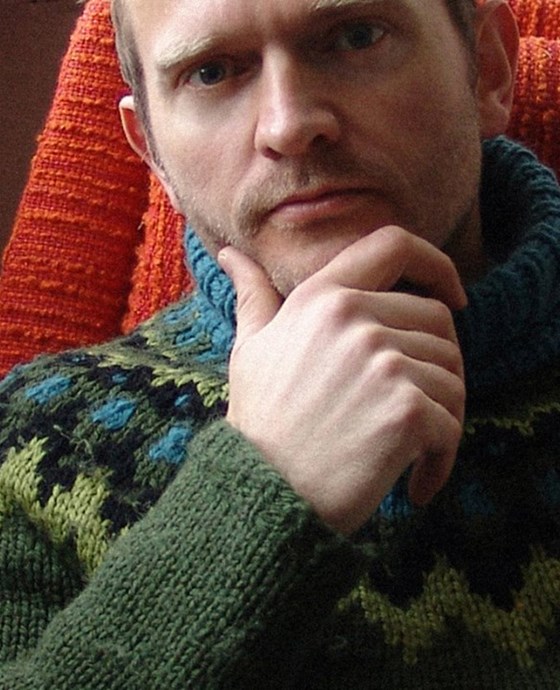 NJÅL LUNDE, ARTIST
"I like to work digitally. With Steni Vision, my designs could be transferred to the façade panels. So this is a perfect material for me," says Lunde.​ ​
Revitalised an old building
When Manglerud School in Oslo was due to undergo extensive renovations, the artist from Haugesund was invited to give the ablution facilities in the schoolyard a visual boost.
"The ablution block was pretty dilapidated, and it seemed creepy to many of the children. The municipality commissioned me to decorate the exterior of the building, but I was free to choose the design – within a set financial framework and range of specified materials," says Lunde.
Inspiration from the local environment

Lunde's motifs that were printed on the standard-format Steni Vision pannels are an artistic representation of the various plankton species in Østensjøvannet lake.
"I chose to have each motif cover two panels. The four walls of the ablution block are adorned with 16 different motifs spanning 32 panels," he explains.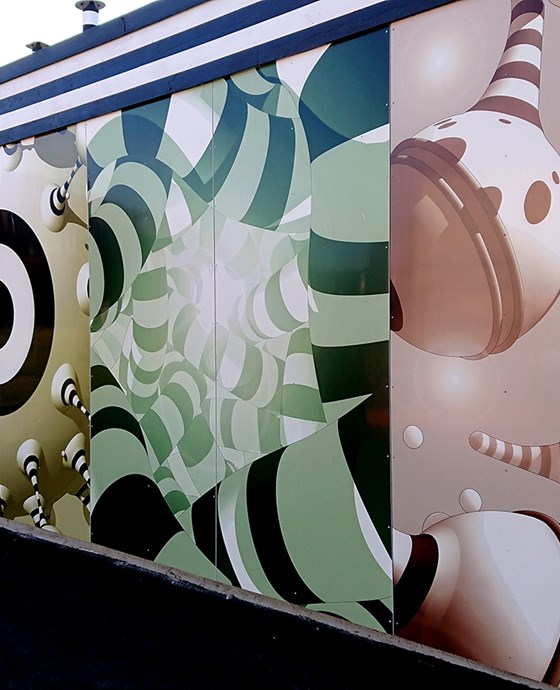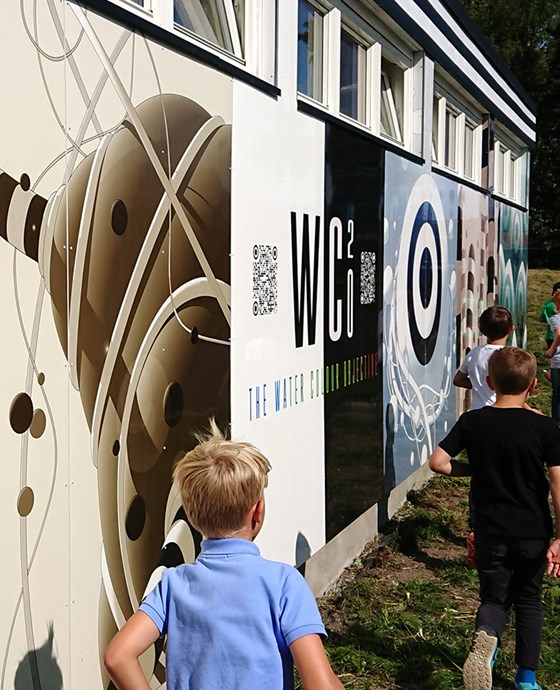 Maintenance-free
Lunde remained in close contact with Steni throughout the process.

"They were helpful early on by providing sample prints that I could use to get approval from the decorating committee," says Lunde.
Exciting design
"The decorating committee felt that Lunde's artistic expression was fabulous and playful – while also evoking diversity – and considered it to be an exciting design for an environment geared for children.
He is also a well-respected artist, with the skills and experience to carry out this kind of large-scale project," says Gunnveig Nerol, Artistic Consultant for the project.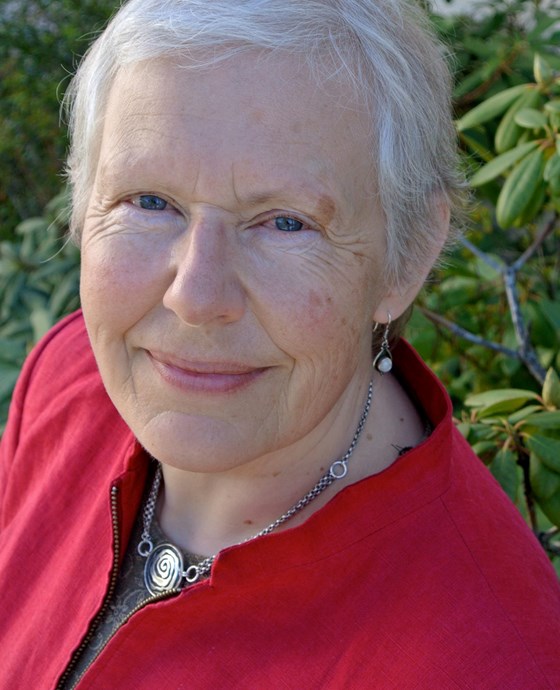 Gunnveig Nerol
Interesting choice
"The prints are sharp and look beautiful on the Steni panels," says Nerol. She thinks  that Lunde's choice of façade panels was very interesting.
"His artistic expression comes across very clearly, while the façade panels have positive technical qualities in terms of durability, tagging and potential replacement in the event of vandalism," she says.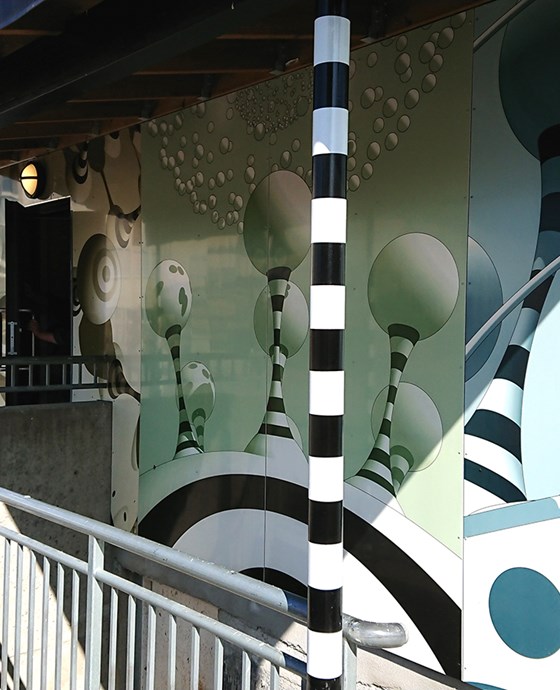 "The prints are sharp and look beautiful on the Steni panels," says Gunnveig Nerol, Artistic Consultant.