A broad selection of sizes and corners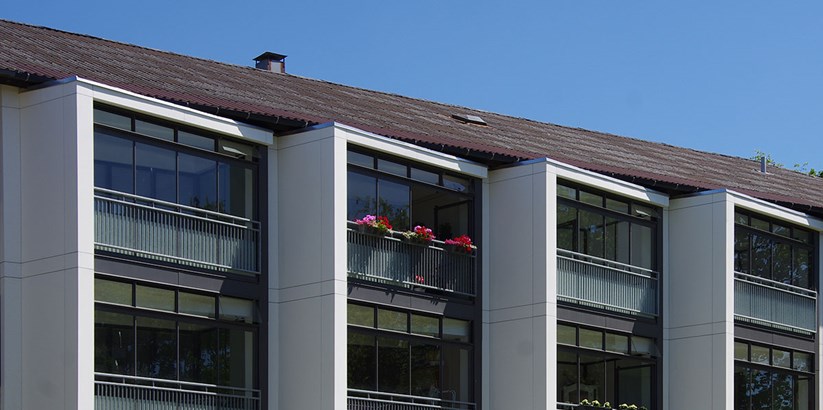 STENI is the only supplier on the market to offer such a wide range of sizes and corner solutions.
We develop customised solutions together with our customers, offering moulded L- and U-elements in a variety of angles for all our products and finishes.

Curved and corner elements provide exciting opportunities and produce seamless transitions that give an aesthetic beauty to a building.

We will work closely with you throughout your project, so that we can find the best solutions together.
On the TVNorge building, we collaborated with STENI to develop an entirely new corner solution. We had many different kinds of corners on the building, ranging from 90 degrees, 45 degrees and down 30 degrees. This created unique corners around the whole building.​ Ragnvald Halset, Architect – NYARK​