BIM is becoming increasingly important
BIM is becoming increasingly important and more widespread. "At Steni, we have been using BIM modules for several years, but we see that many who work with project descriptions and with the contractors have not realised that they have this opportunity," says Jan Terje Nielsen, Stenis Concept Manager.
FACTS
BIM stands for "building information modelling". It is a digital platform that links drawings with technical solutions and product selection, and provides correct information about what is located where. This makes it considerably easier for the developer to visualise how the building will be – and it makes operation and maintenance easier throughout the lifetime of the building.
In other words, you can share information from manufacturers and other contributors, such as contractors, electricians, plumbers, material suppliers and public authorities. BIM provides a complete overview of all parts of a building, both during the actual construction process and later throughout the lifetime of the building, even in terms of any demolition work and recycling of materials.
"We have BIM modules attached to the BIMobjects platform. You can download modules with our 60 standard colours, corner elements and profiles. You can also insert different formats and print out simple material lists," says Nielsen. It makes the design process significantly more efficient and provides a comprehensive overview that can be used in calculations and in the ordering process.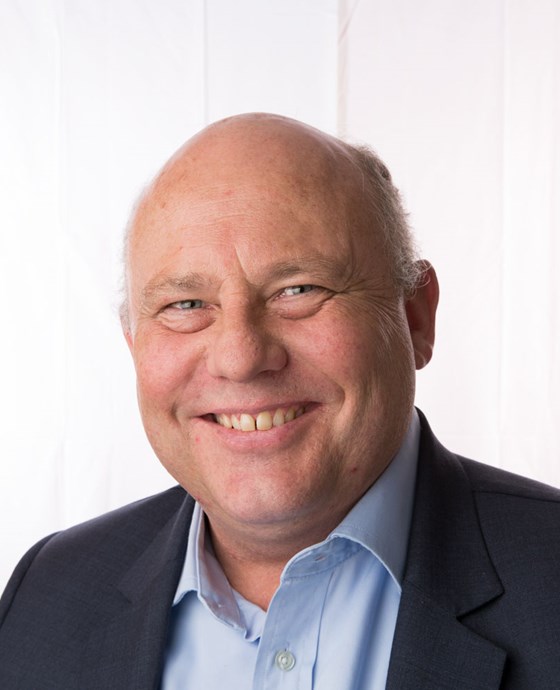 Jan Terje Nielsen, Concept Manager STENI
Everything in one place
"After lagging behind for so long, digitalisation is finally making inroads into the construction industry. Issues are usually solved on the construction site, which is both ineffective and unprofitable," says Magnus Karlsson from the company BIM Object.
He explains that if a building has been drawn and designed using BIM, you have all the information about what the building consists of in one place.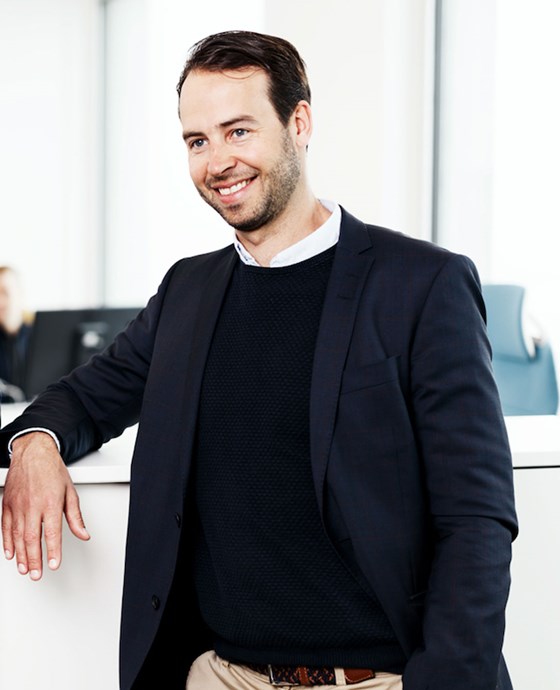 Magnus Karlsson, BIM Object
Important part of the future
"But at Steni, we want to be even better in this area. Accordingly, we have just initiated an extensive project to make our BIM modules more user friendly – especially with a view to saving time for architects in the early phase and to ensure that developers have a better understanding how different solutions will work in a finished building. This is meticulous and time-consuming work, but we are one hundred per cent sure that BIM will be a vital part of the future in our industry," says Jan Terje Nielsen.
It means a lot from a financial point of view, because there is so much waste in terms of materials when a building is poorly planned and designed. Now you can draw and design it to your exact specifications from the start, so you get exactly what you order – and exactly what you need.​ Magnus Karlsson, BIM Object​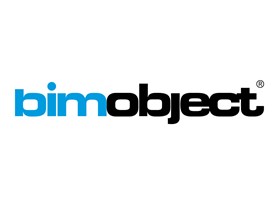 Check out the links below to find out more about BIM and to see how the drawings and 3D perspectives of the future will open up a whole new dimension. The bottom two links are to videos that will provide you with a quick overview of how Steni's existing BIM modules work in Revit and ArchiCAD, respectively.
How can BIM renderings allow fantastic illustrations of a building
Save