Steni's BIM models promote creativity and save time
"I couldn't wait to use Steni's BIM modules when I heard about them. They are the latest in a line of new technology that aids creativity. This is wonderful news for us architects," says Frida Helen Andersen, Civil Architect at Norconsult in Tromsø.
The Norconsult office in Tromsø employs 45 people, of whom ten are architects. They supply a comprehensive range of project planning services, from expansive zoning plans to detailed project planning, primarily for major infrastructure projects such as schools, wastewater purification plants and the like.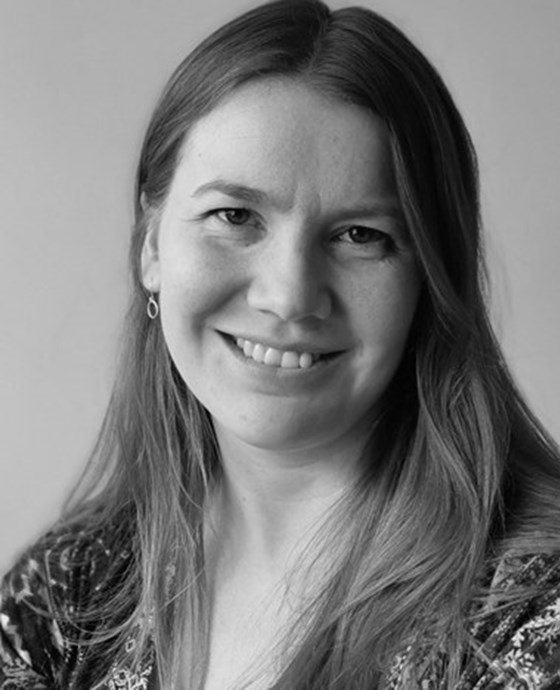 Steni's BIM modules save architects a lot of time compared to manual design work. A single click is all it takes to mix or alter the colours, gloss, format and/or direction of the façade. At the same time, the system adjusts the layout and adds the drill patterns automatically​ FRIDA HELEN ANDERSEN, NORCONSULT​
Promotes creativity
"There is a clear tendency at present for engineering offices to commission architects, while here at Norconsult, we're a separate professional area. The industry is changing and, given the large and complex assignments we work on, it pays dividends to have different professional areas working closely together. After all, it's our job as architects to preserve creativity and this is something Steni's BIM modules can help us to do," she says with a smile.
Saves time
This means that the façade can be simulated in a shorter time, and the architect is able to show their client different and precise concepts early in the process. It's great to save time, because this allows us much more leeway to experiment with aspects such as format and size, gloss and colours. We can come up with a whole range of options in just a few minutes. And then we can select the ones we like best and continue to develop them. It makes us much more efficient, and lets us present a variety of good options to the client at an early stage," adds Frida Helen Andersen.
Reduced risk of error
Conventionally, material lists have to be set up manually, which naturally opens up for the risk of data entry errors. With Steni's BIM modules, however, the drawing formats and product numbers are automatically exported into Excel, largely eliminating the risk of errors. "The functionality for transferring the façade directly to production works really well. It helps eliminate errors, which is great because errors can quickly become costly. Steni's BIM modules are an excellent tool in my opinion. I can quickly create a detailed façade plan with realistic visualisation, allowing me to see all the opportunities inherent in the façade," concludes Frida Helen Andersen.
Compatible with Revit and ArchiCAD
Steni's BIM modules are available for download from BIMobject, and Steni has also developed tutorial videos to demonstrate how the modules work.
"It is really inspiring for us at Steni to hear that our BIM modules are appreciated," says Jan Terje Nielsen at Steni. "When architects tell us that we probably have the market's most user-friendly modules for facade drawings, it is recognition that we add value, via BIM, both for architects and contractors."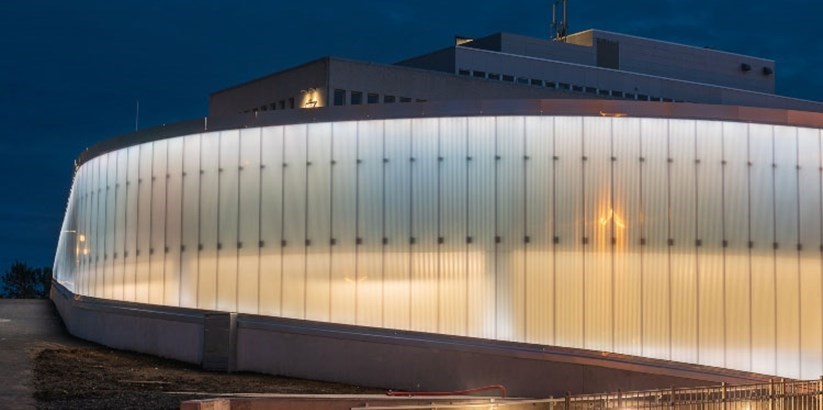 Norconsult, Car park in Bodø