Façade panels on nature's terms
Steni Nature is one of the most traditional façade panels in Norway with well over 50 million m2 of panels produced to-date. The façade panels are now being relaunched in several state-of-the-art and gorgeous versions, with surfaces such as recycled glass, olivine and river stone.
The Steni Nature façade panels have been on the market ever since Steni's founding in 1965. Already then, Steni had an ambition to develop façade solutions designed for the harsh and demanding conditions to which the Norwegian climate exposes a façade. And this ambition is – if possible – even stronger today, when the flagship façade panels themselves are to be renewed.
"It is with pride, humility and great confidence that we are now launching several new variants of the Steni Nature façade panel. In a sense, they illustrate the development we at Steni have been involved in – and contributed to – over the past 58 years," says Communications Manager at Steni, Jan Terje Nielsen.
Unique surfaces – same quality
A lot has happened with the façade solutions around the world since 1965, both in terms of further development and innovations. But it is an extra big step for Steni when the mother panel, Steni Nature, is now being relaunched.
The new façade panels with recycled glass, olivine and river stone surfaces are modern and stylish, developed in collaboration with a number of leading architects. And the design has in no way affected the quality of the façade panels.
"Gorgeous , natural and environmentally friendly Steni nature panels give durability backed by our 60 year functional warranty," Nielsen states.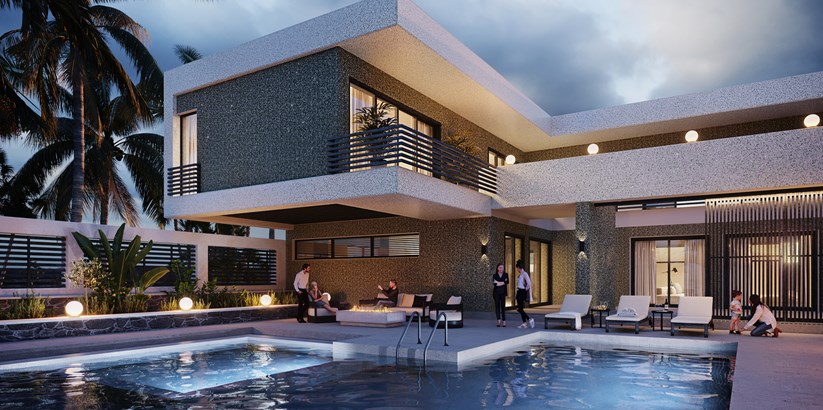 On nature's terms
As the name implies, Steni Nature is a façade panel developed on nature's terms. With surfaces of broken stone and recycled glass, the panels are largely produced on the reuse and use of natural materials that would otherwise be overlooked.
"Our unwavering focus on the environment and sustainability is well taken care of here as well. By choosing Steni's products, you can rest assured that you have chosen a long-lasting solution that is sustainable and economical in the long term. Steni delivers "Lasting expressions", says Nielsen.
And if you are in doubt about the origin or transport of the materials, Nielsen can reassure you that it is extremely durable materials that go into Steni Nature.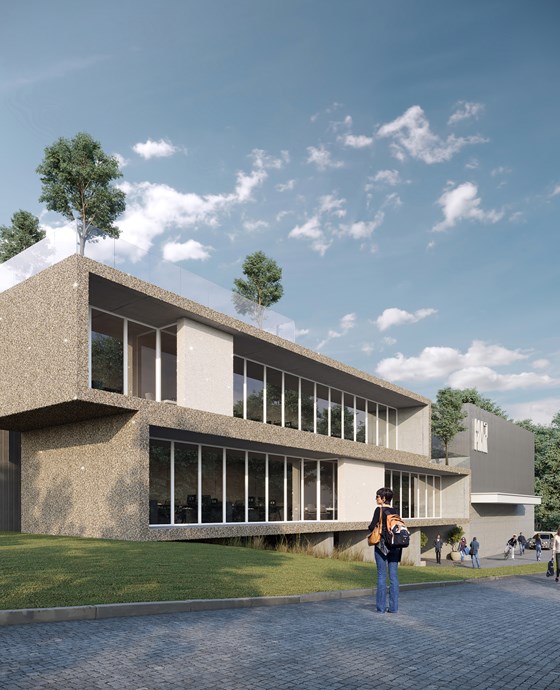 FACTS
Steni Nature
Façade panels on nature's terms
Surface of crushed natural stone and recycled glass
Natural and environmentally friendly
60-year functional warranty
Impact-resistant and robust
Easy Installation