Play with colour in our digital colour tool
We have developed a digital tool where you can test different Steni colour combinations to find the perfect composition for your project.
Test façade colours with a new digital colour tool!
Do you find it difficult to combine colours in facades? Now you can play with colour in Steni's new digital colour tool. Click here to try it now.
Did you know you have 80 colour options with Steni new colour collection of façade panels? Finding the best combinations for your project becomes much easier with Steni's new colour tool which allows you to test colour combinations online. 
In the tool you will find the full range of Steni Colour panels and can colour the architecture with the main colour, accent colours and contrasting colour. Choose the colours yourself, or get inspired by the combinations that Steni has already set up. 
Gode råd og retningslinjer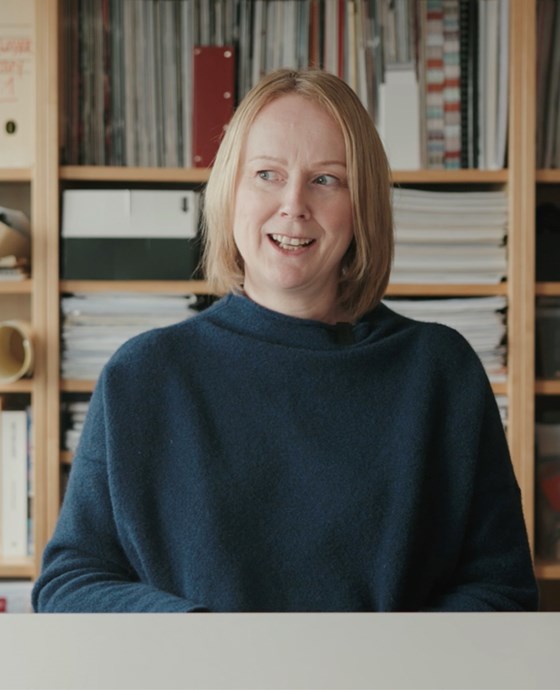 Kine Angelo, Associate Professor NTNU, Department of Architecture and Technology.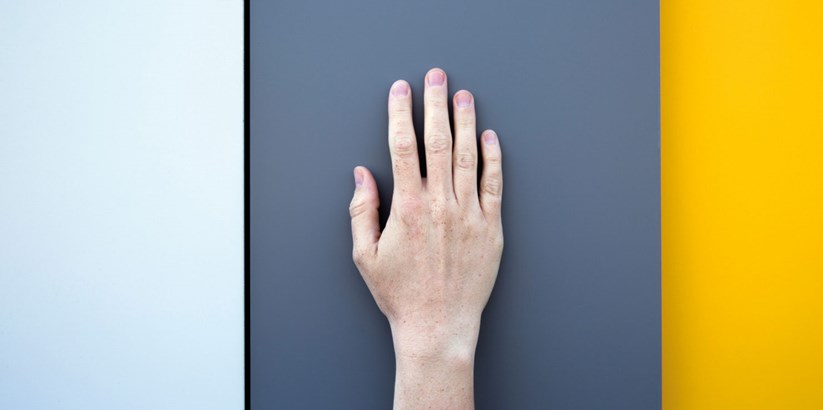 Facade colours are closely linked to place identity and help influence the surroundings and the people around. Want to learn more about colour in architecture? Sign up for video courses! You will be sent five videos where Kine Angelo shares her knowledge. Registration form can be found here.